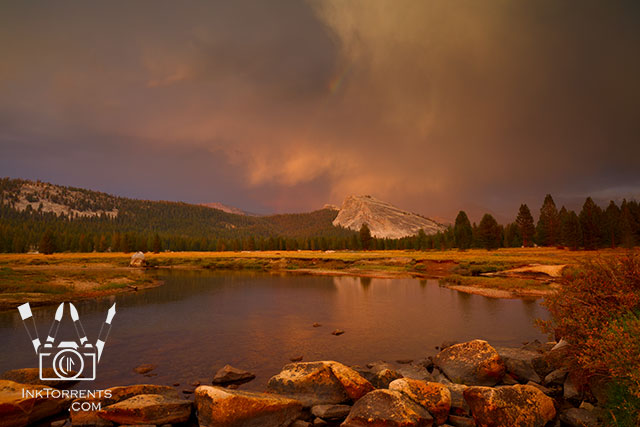 Storm At the High Sierra mountains
This is going to be a short one. I have so much to share, but it is hard to write coherent posts when I am struggling to put two words together. This year has been great at setting up hurdles for us. Just as I thought they were over and I could focus on writing again, we were dealt a heavy blow.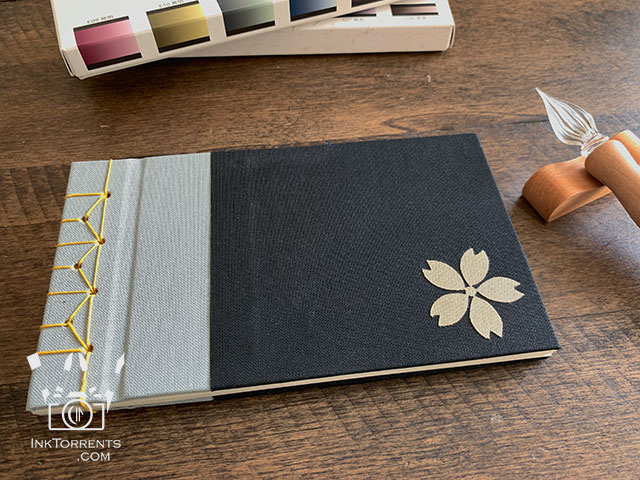 A new book I had recently made…now to fill it with little cherry blossom thoughts
I created this website as an escape via creative works. I love to share those ideas and works here in the hope of spreading that joy and inspiration. At this moment however, I find myself incapable of finding that happiness and expressing myself in words. I need to retract into the safe worlds that reside in my head and between pages.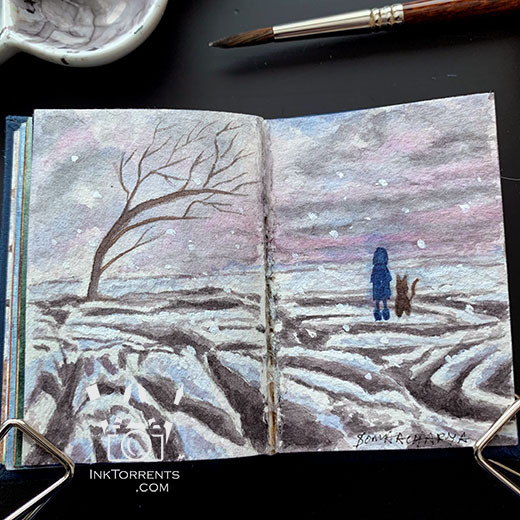 One of my favourite the Girl and Her Cat paintings. I love the comfort and warmth they provide each other.
For those of you who have recently subscribed to the posts, my sincerest thanks. This is not normal for me; I apologize for taking off like this. My heartfelt thanks to everyone who has been here with me for many years, through thick and thin!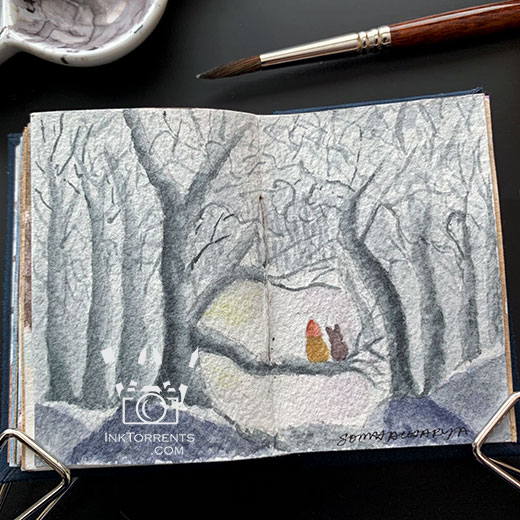 Waiting for magic to happen in the forest amongst the old trees
I will see all of you in a few months.
Until then,
-Soma
P.S. The Ink Torrents Graphics shop remains open. I will continue to fulfill orders, as always. I will also be available via email. Thank you for continuing to shop from my store, enabling me to donate to rescue organizations.