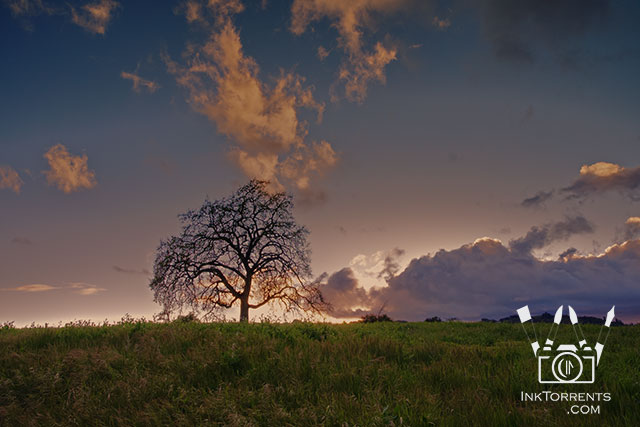 Hello Everyone! I want to welcome all visitors, both old and new, here at InkTorrents. This is where I have been sharing a bit of my atelier and my life. This winter break was a tough one for me, which made a longer break necessary. I do love the company of trees and mountains, so I visited a few natural places in Northern California for recovery. At other times, I had my head buried in a sketchbook. I look forward to sharing the photos and artwork with you over the next few posts.
As you know, photography is a very integral part of me. For those of you who are new here, I took one photo of my everyday surroundings per day for a year. These photos played a big part in my life, and I have been sharing them here every now and then.
Here is the next set of my Simple365 photos.
Simple 365 – Set 9

Please Click on the image thumbnails to see the photos and read the captions.
I created a page with all the previously shared photos from Simple365. I continue to add photos to that page as I share them here. That way I can relive the journey through the year via black and white photos like in an old album.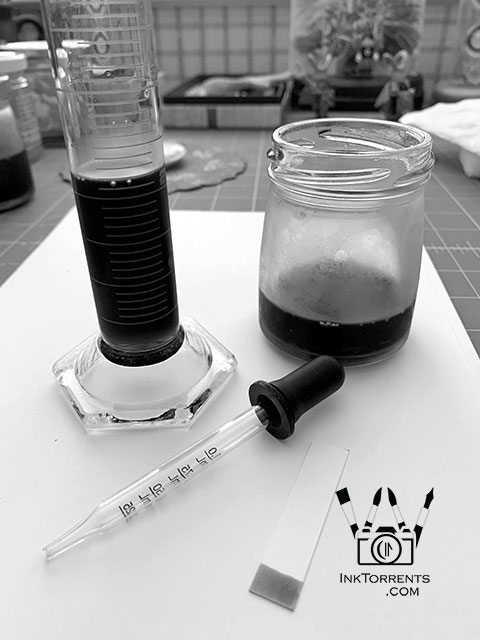 Every now and then I make botanical paint from things I forage from my garden.
I shared the basics of botanical ink making here.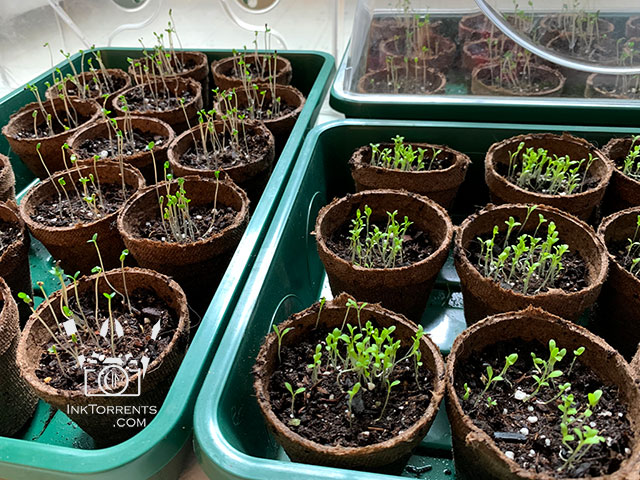 A few years ago, I got Indigo and Coreopsis seeds for the purpose of paint making. I collect the seeds from both plants each year and save them in little seed packets. Last week I had a great time sitting on the patio, sowing them in tiny little pots. These green trays are great for a plant nursery.
Much to my surprise, I saw little seedlings emerge within just a few days. I love watching them grow and look forward to the beautiful flowers and colours they will make.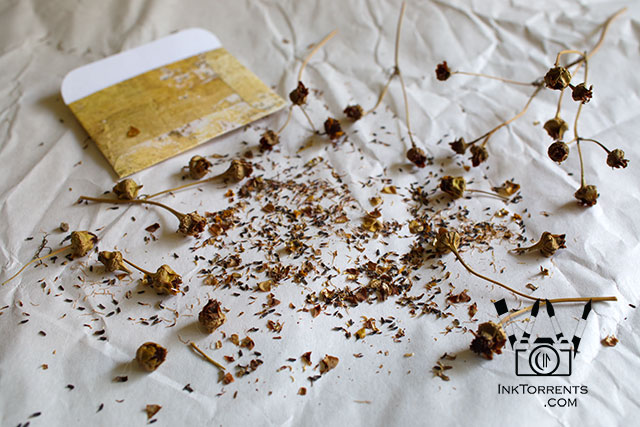 I will write up a little tutorial on how to make these cute seed packets soon, in case you want to save or share seeds from your garden.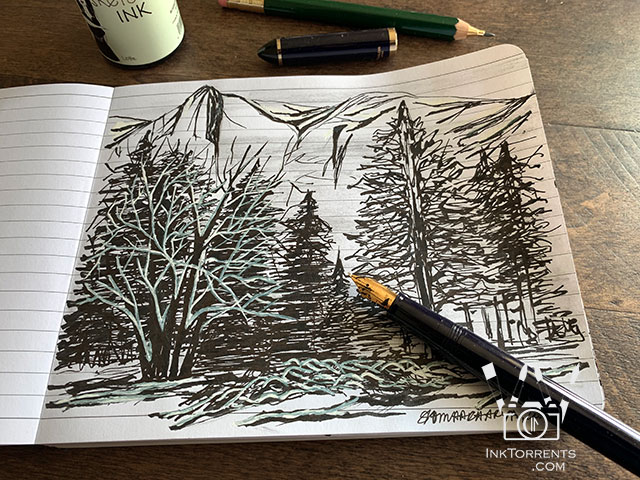 With a very frail 19+ year-old kitty at home, we have been limiting our travels to just a couple of days at a time, mostly within California. I often spend the last afternoon of a trip drawing in a sketchbook while my husband reads.
Visiting Yosemite in winter is a must for me. I did this sketch in pencil while I was at Yosemite, didn't have a pen with me then. I wanted to leave it as-is, but my dear husband loves inked drawings. So, later on, I used a $10 fude pen for all the lines and a white gel pen for the snow.
I look forward to showing you more drawings and telling you a bit more about this sketchbook soon.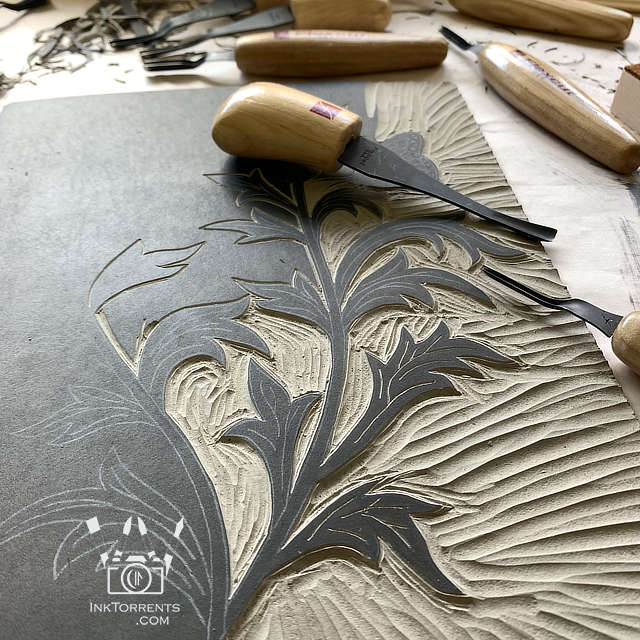 With the advent of March, my outside time became very limited due to severe allergies. Since I couldn't be outside enjoying the fresh air and flowers, I started sketching and then carving this block. This will join the everyday journal wildflowers collection covers. I am very excited about printing this one and making a book with it.
These are just a few things from my winter break. I have so much to share with you – ideas, tools and supplies, the makes, and of course photos from my travels.
Until next time,
-Soma
I am linking up with the linky parties on my Events And Links page. Please consider paying a visit to some of them.