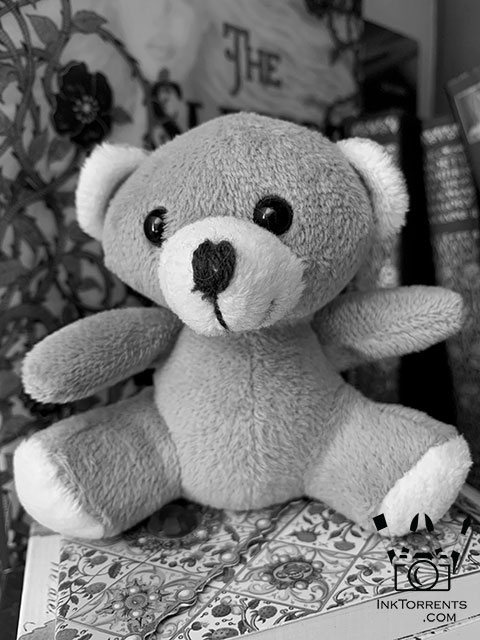 As you know, early last year in February I started taking daily photos of simple, everyday things to remind me to be happy. Instead of colour, I deliberately chose black and white. After 365 days, that came to an end this year. These photos played a big part in my life and I would love to continue to share them with you here.
This set was taken between late April and early May. By this time I didn't feel like leaving the house anymore, other than one or two rare driving trips. I spent my days in my atelier and working in the garden. I also made tons of inks using foraged things from the garden.
Simple 365 – Set 5
Please Click on the image thumbnails to see the photos and read the captions.
A few photos from the set stand out for me –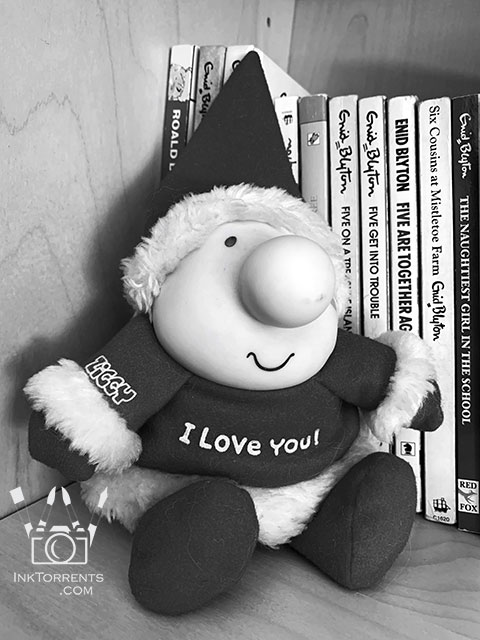 Santa Ziggy – My high school librarians were very kind to a lonely child who liked spending all her free time at the library. They gave him to me one Christmas. He now spends his days in my home library.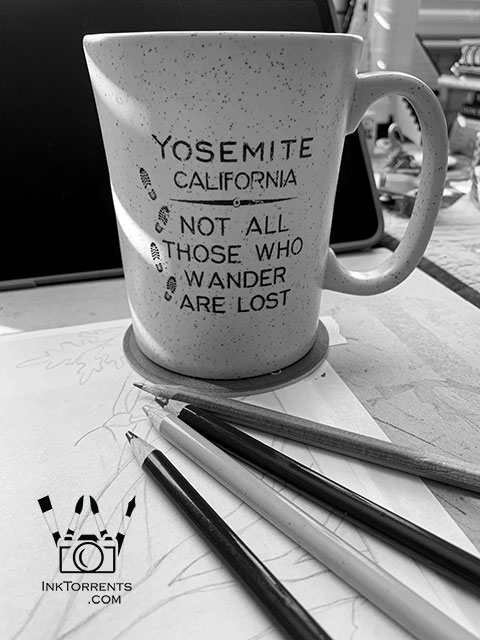 The Yosemite mug – Sierra is my home away from home and I love to wander in those mountains. Sipping from this mug is the perfect start to my day, specially last year when I couldn't visit.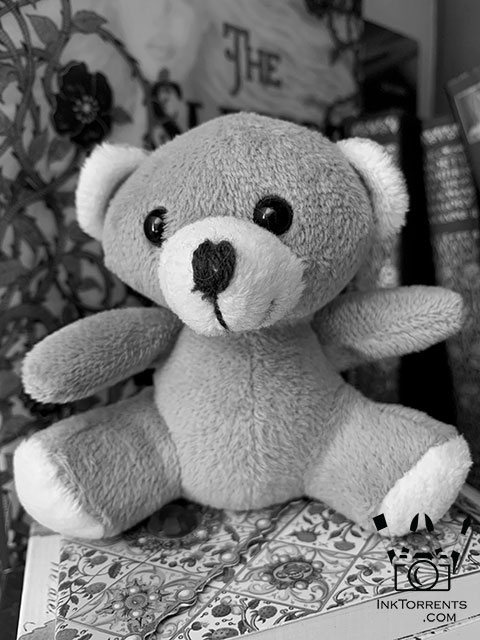 The little bear – He is a children's hospice bear. My husband got him for me at Derbyshire. He sits amongst my favourite children's books in my atelier and watches over me while I work there.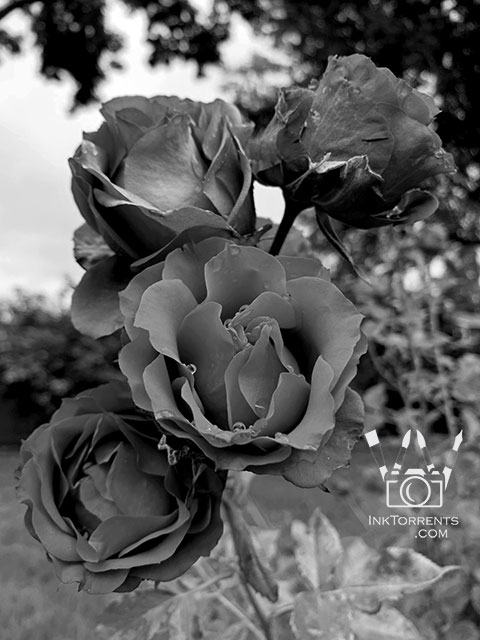 The four roses – I took this one for four loved ones in my life. Raindrops made it extra special.
Paintings From The Lost Pages Book
It was early December last year, while still continuing with the daily photos, that I realized I desperately needed another escape into my imaginary worlds. So, I started making little books and filling them with one painting per day. I have been sharing the paintings from the first book still, which is called Lost Pages. Here are four more paintings from the book.
Please Click on the image thumbnails to see the photos and read the captions.
The Girl And Her Cat started visiting me more in my paintings to tell me all about their little adventures. I love seeing them and I hope you do too!
They stopped by the Red Inn for some tea, scones with jam, and some kippers by the fireplace. The innkeeper knows them, and always gives them a little extra TLC.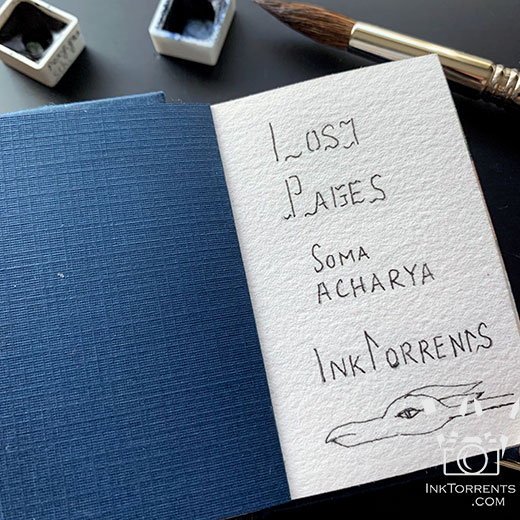 I created a page with paintings from my Lost Pages book. I will add on to that page as I share more paintings from that book.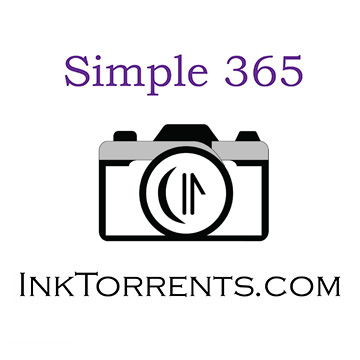 I also created a page with all the previously shared photos from Simple365. I will add more photos on to that page as well, as I share them here.
Both of these pages can be found on the menu under photography and paintings.
These two special projects have been a beacon of light for me. I hope they bring you some joy and make you smile as well.
Let me know if there is a photo or painting that especially spoke to you.
Until next time,
-Soma
I am linking up with the linky parties on my Events And Links page. Please pay a visit to some of them.